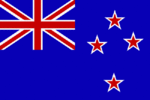 In New Zealand we are hunting with our partners in the breathtaking surroundings of the Southern Alps in Wanaka, an hour's drive from Queenstown. The reserve is an ideal habitat for a large number of game and plant species. In the area we can hunt almost all  in New Zealand occurring game species in particular red deer, Tahr, Gams and other deer species such as samba,
Accommodation
Depending on where we hunt we have 2 accommodations available:
Wanaka hunting lodge accommodation
Our partner owns accommodation in Wanaka, which gives you more flexibility for your stay. It is located near the hunting concessions and offers all the comforts of home with several options for bedrooms and facilities. You can relax on the sunny veranda and enjoy our beautiful view, or you can sit and read in our lounges by the fireplace.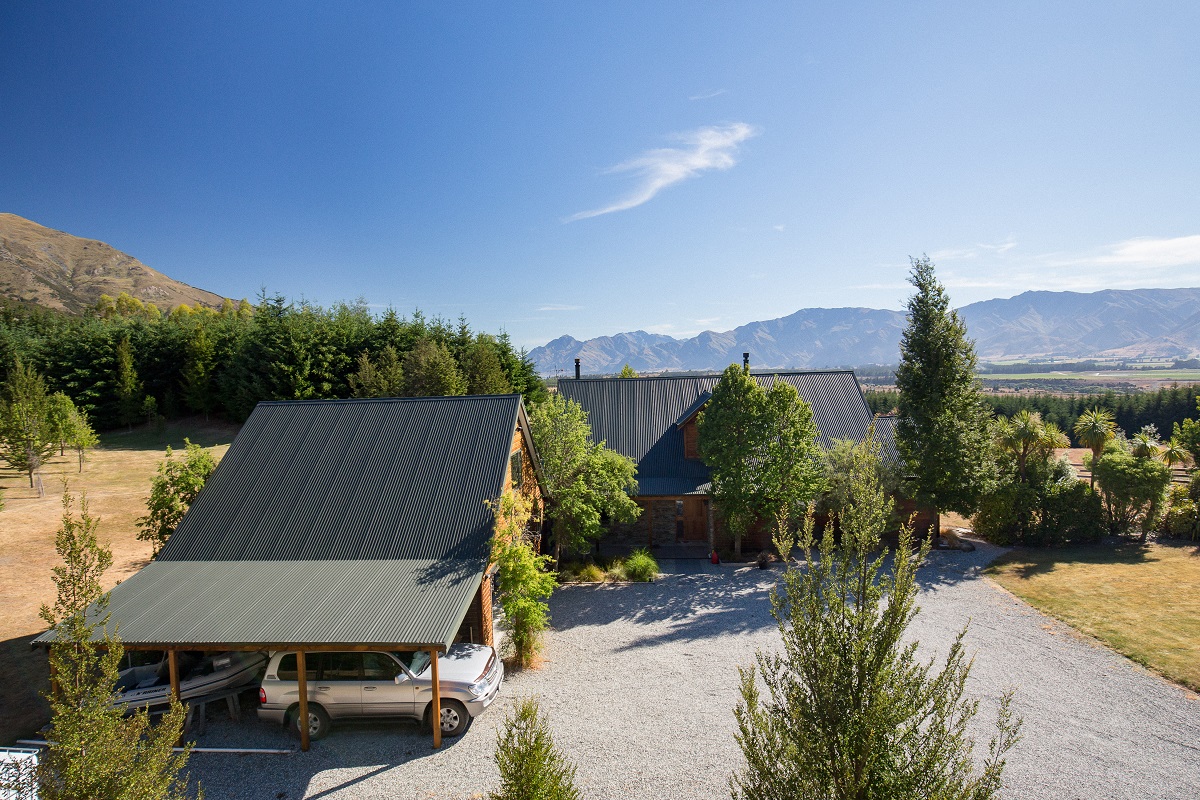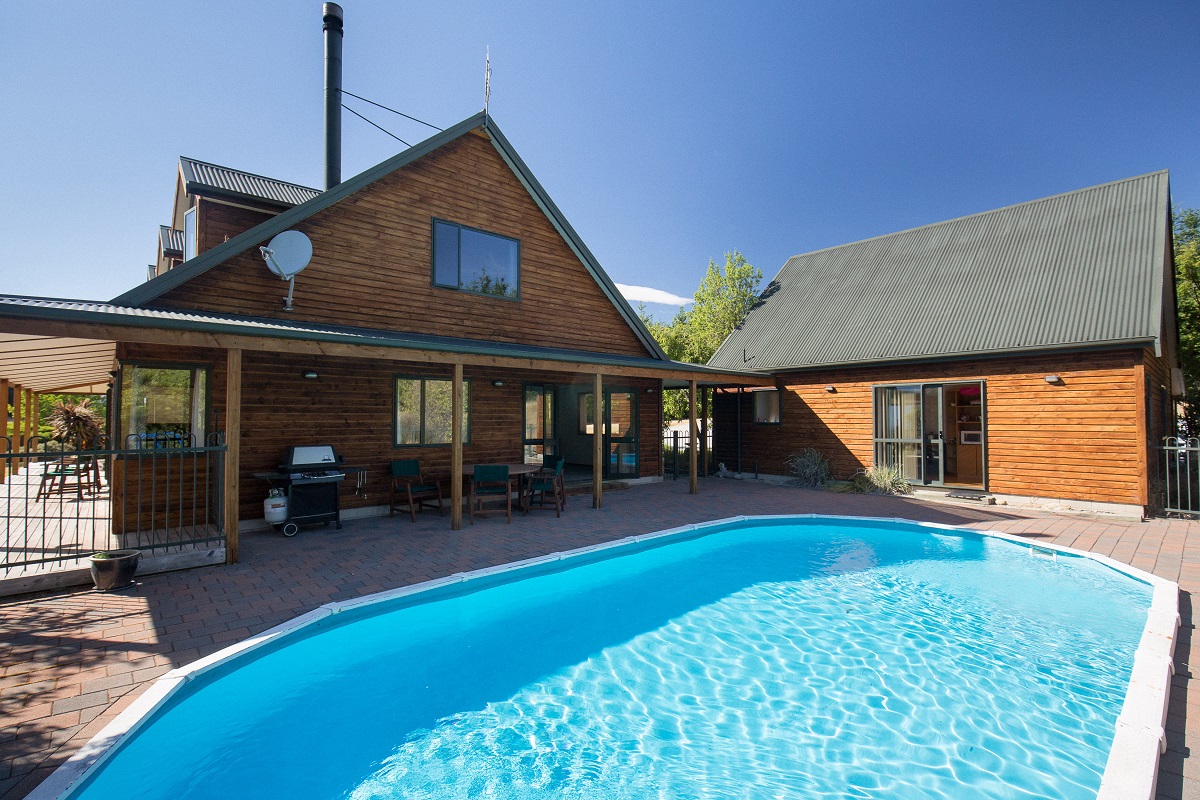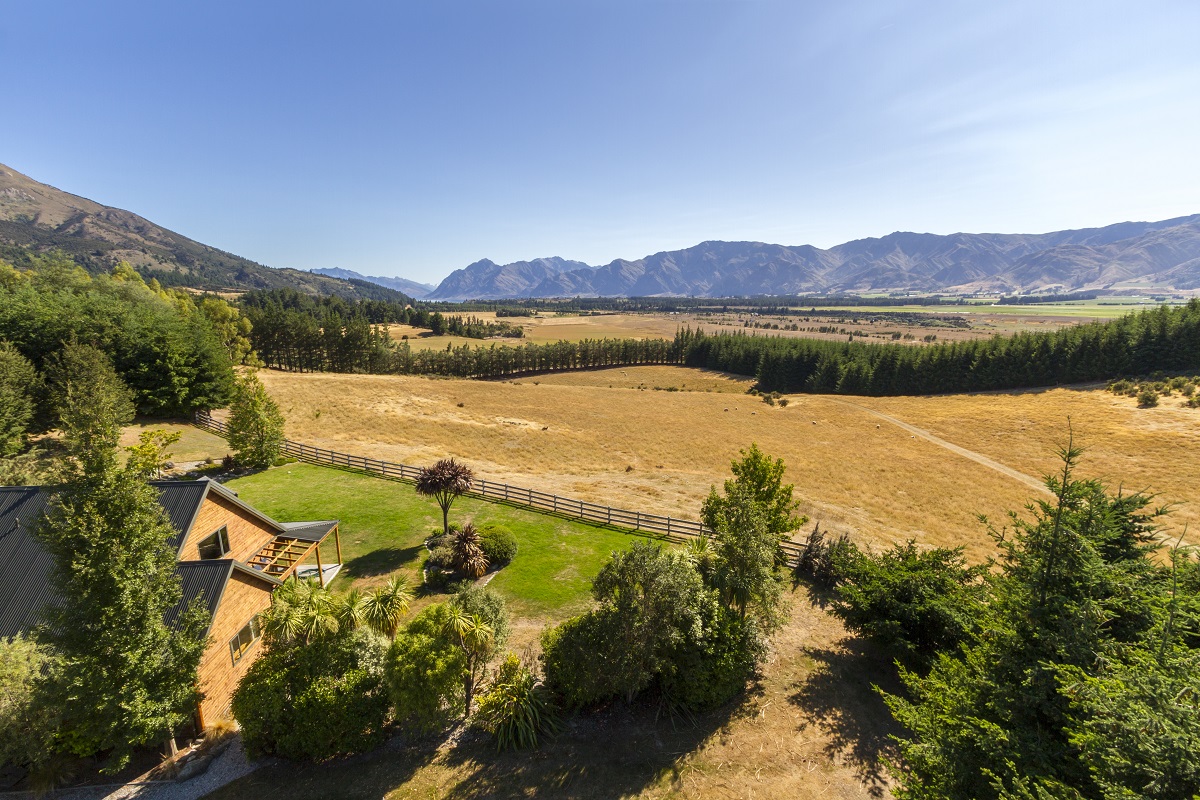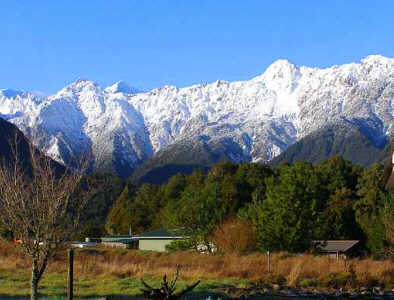 West Coast Hunting Accomodation
For our alpine hunt we often visit another lodge on the west coast, which is a bit closer to the Southern Alp Mountains. Here we can access our hunting area with a helicopter. The Ropatini's is a quaint B & B and is right on the doorstep to the glaciers, Mount Cook National Park and some beautiful hiking trails. Our partner uses this accommodation from the beginning, which gives him great flexibility.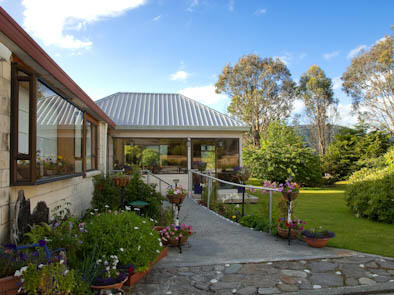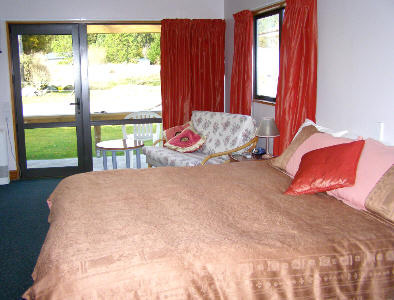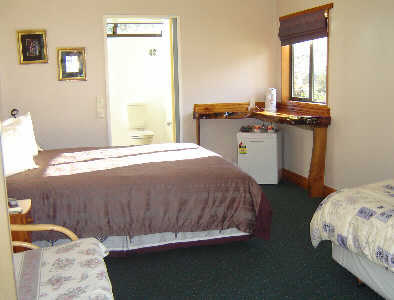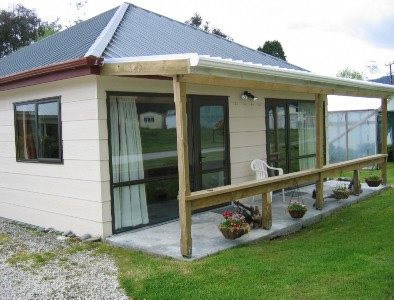 Weapons
Each caliber between 270 – 300 win is enough for hunting in New Zealand. Most shooting ranges are between 100 and 300m.
The import of firearms is a simple process as New Zealand is a hunter friendly country.
Weapons import permit:
Before the hunt you will receive the documents that have to be filled in for the import of weapons.
Weather / Climate
The weather in New Zealand may be unpredictable due to our position in the South Pacific. Do not expect hurricanes or tornadoes, but be prepared for cold wet weather and warm, dry weather.
February – March (summer) Warm, average minimum and maximum temperatures of 7 ° to 24 ° C
April – May – (Fall) This is New Zealand's fall and average temperatures are 2 ° to 16 ° C
July – August (winter) This is the coldest time of the year with temperatures between -1 ° to 10 ° C
Game species
Deer / stag
fellow deer
Wapiti
Tahr / chamois
Whitetail deer
wild boars
Wild goat / Ram
Sika / Rusa / Samba Deer
Hunting arrangement
e.g. 7 days all-inclusive package Alpine Safari
Included in the price:
5 hunting days
Accommodation, food and drinks, all inclusive
1 Tahr and 1 Gams
Not included in the price
Processing fee 150 Eur
Flight to New Zealand
Trophies shipping
gratuities
Personal expenses
more trophies not included in the package
If you have questions or are interested in an offer to  hunt in New Zealand, please contact us via Email or contact form.
All offered trips are arranged by us and carried out by our partners as organizers.