Hunt in Canada for black bear, moose, wolf and bison
Alberta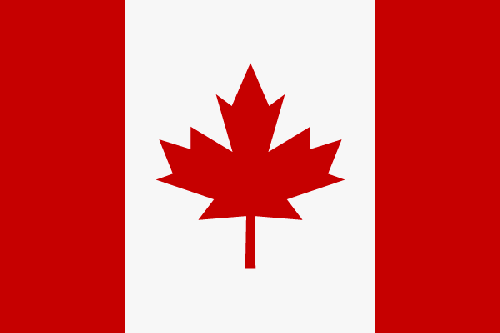 In Alberta, our partner offers the hunt for black bear, wolf, elk and bison. The hunting grounds are located near Fort McMurray.
Moose hunting
The moose hunting takes place in the fall and is usually carried out by outcamps near the well-known hotspots such as lakes and forest edges. The outcamps consist of small cabins or tents. The hunt takes place mostly on the stalk or hunt.
Black Bear: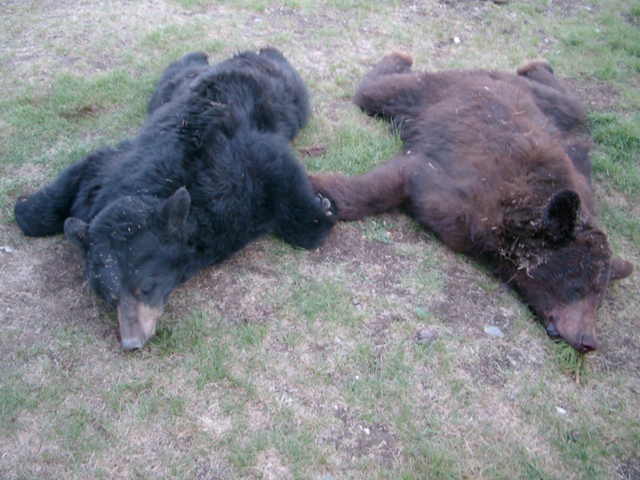 Black bear can be hunted both in spring and autumn. Especially in the spring, the hunt is very sure, as the bears need food after their hibernation and are therefore active throughout the day. The spring hunt takes place from May to mid-June and is carried out in the form of Ansitz at Kirrungen. In addition to the black bear, there is the chance to get a shot at Wolf.
Bison:
In addition to bear and moose, we can also offer hunting for bison in the area.
Arrival
The journey to the hunting area takes place by scheduled flight to Toronto or Calgary (for example Lufthansa or AirCanada). From Toronto / Calgary it goes directly with a connecting flight to Fort McMurray from where you go to a hotel on the day of arrival. The next day you already experience the Canadian wilderness on your journey north from the hotel to the main residence. Depending on the hunting / game type booked, the hunting trips are carried out from the main accommodation or from a spike camp.
Included in the price of the hunt:
The hunting costs mentioned in the hunts include the following services:
1. Pick up and drop off from hotel in Fort McMurray
2. Hunting guided by a licensed guide (English speaking)
3. Full boarded accommodation during the hunt
4. Use of off-road vehicles (pickups, quads)
during hunting, according to the organization
Not included in the price:
Handling costs per hunter 170 Eur
Hunting license and game license fees will be charged on site.
Hunting weapon possible per hunting day 25, – Can $
Weapon import about $ 50.00 CAD
Trophy transport to the home country
Flight to Fort McMurray (about 1300,00 Eur)
Tips, personal expenses
Travel insurance (resignation, health insurance, …)
Potential hotel accommodation before / after the hunt
If you have any questions or are interested in an offer to hunt in Alberta / Canada, please contact us via Email or contact form.
All offered trips are arranged by us and carried out by our partners as organizers.